A First-of-its-kind surveillance solutions in the private sector, in the country
Today, Many individual and commercial establishments have installed expensive CCTV cameras in their locations, but there is no functional/trustworthy mechanism to monitor it in real time.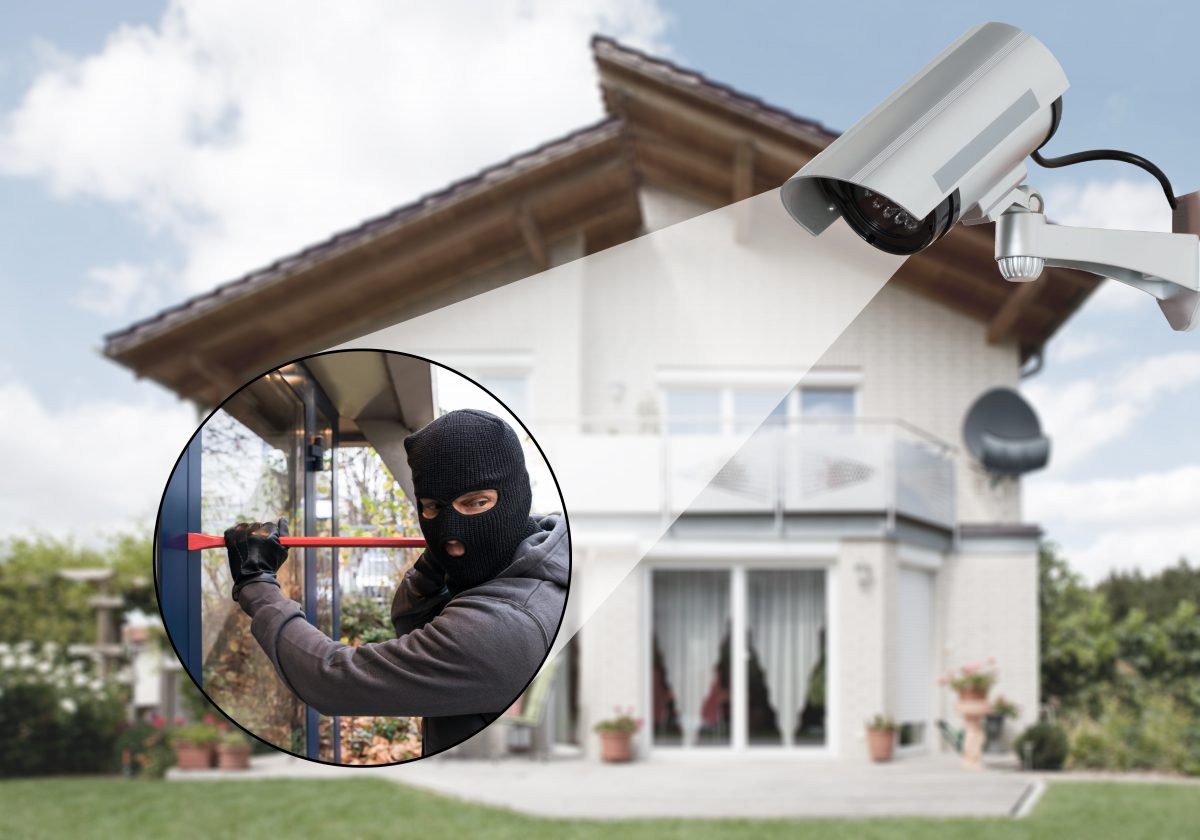 Why Nigha?
Nigha provides real time CCTV monitoring Services 24/7 or night from 10:00 pm TO 04:00 am (This is the time when the human body is in deep sleep and an ideal time for most burglaries and thefts to take place).
Our Services can be used at


Apartments




Gated communities


Educational institutes


Lodges/ Hotels




Construction sites


Commercial establishments


Manufacturing




Retail concerns and others
Like to know more about Nigha
040-49493344
info@nigha.in
Contact Us
Address
Kapil Towers, 14th Floor, IT Park, Financial District Gachibowli, Hyderabad – 500032. Telangana, INDIA.
Interested in discussing?
Your message has been sent. Thank you!